Start A Transfer
HELPING YOU GET YOUR DREAM GUN
At MacPherson Firearms we understand the passion to have a variety of firearms and we try to stock and special order everything you could ever want. The fact of the matter is, some people have larger inventories and access to more supply channels than we do.
We will always work as hard as we can to be your gun store. That means shopping around to get you the best price possible on your dream gun. We always appreciate a phone call before you order from somewhere else so we have a chance to earn your business.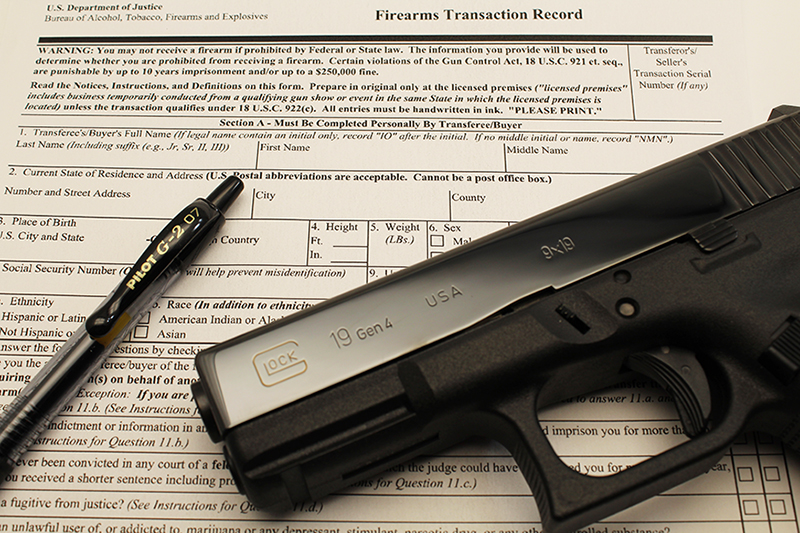 Engraving
Personalizing your product
We want you to have the perfect gun and want you to have it customized to you as much as possible. We offer laser engraving services so you can fully customize different aspects of your gun, such as the magazine.
We will work with you to understand what you want done and help you bring your vision to life. Take a look at our laser engraving services.
Laser Engraved
Dust
Covers
Decorative Laser Engravings